I arranged a few days ago to create some video work with Grizz-O. We both were unsure what exactly we were going to attempt but I had a vague idea for an interview, straight to camera style short documentary. Something to be creative with and to help each other out.

We met up Sunday 27th July, I had the Sony a7III with a 50mm lens, I was also shooting the odd frame with my Rollei 35S as usual, there will always be some film made from every event of shoot I attend. We met at Cheltenham bus station and talked for a while about recent news and family, we then eventually walked to Sandford park where we started creating footage.

Sandford is a lovely place because it's relatively quiet, it's teaming with wildlife and is well landscaped so it is aesthetic for the footage.

We decided to basically sit under a huge Wisteria where we had a nice natural woodland-green reflected into scene from all the plants around. The sun was trying to push through the clouds but was fluctuating a little. But this did not mean the colour was hard to edit in post.

The lighting was spot on for me, Grizz-O was comfortable and he could be very open with me even with the camera. So I just let him speak for 5 minutes and filmed a couple of takes, I chose the best one where he doesn't mess up and he says his points clearly.
​
I spent about 10 hours editing this new video on Premier Pro, I managed to source an unreleased track from Grizz-O himself after we created the initial footage which has been used to create a beginning to the video.

I am very happy with this interview attempt and it has really given me hope to buy my own Sony A7III becasue I know this is what I need to start creating long term documentaries. Thank God I've managed to get hold of something to use, lockdown has holted so much of my flow it's been really annoying.

The Visual quality if way beyond my expectation, as well as the sound quality, it is amazingly clear and there is not much background noise, to be honest it is nice to hear the birds and card going past every now and then, it gives it that bit more grounding.


​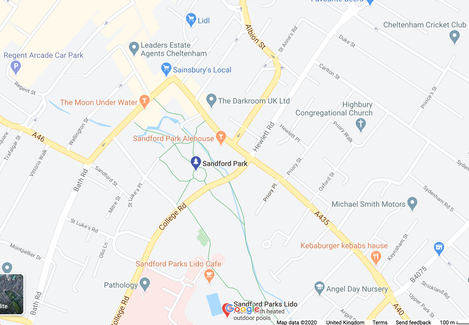 Under the mask: episode 1